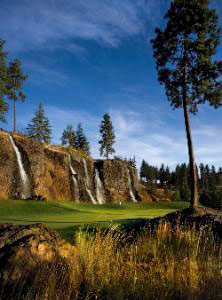 Since 1999, Black Rock Properties has partnered with world renowned real estate developers to manage the marketing and sales programs for some of the most recognized luxury real estate projects in North America. By focusing intensely on strategic programs and fully integrated management, Black Rock Properties creates an environment that accelerates project build-out and sales absorption over the life of the project. On occasion, these programs have often resulted in the complete sell-out of property prior to completion of construction or infrastructure development and in some cases in no longer than 48-hours.
Sales
Black Rock Properties is a full service sales management organization that operates as a developer's sales team as well as the real estate brokerage firm. Our recruiting efforts provide the developer with a dynamic group of professional sales executives closely managed by an experienced sales manager with a track record of success. While each project is different, Black Rock usually works entirely on a commission basis tying our compensation to that of the success of the project. This arrangement positions Black Rock Properties as a partner of the developer and ensures everyone works together as a team to maximize our collective success.
Marketing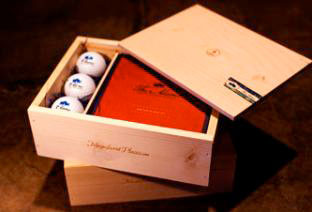 Black Rock Properties is not only Coeur d'Alene's premier real estate office; we are the only office to offer complete in-house marketing and graphic design department. The advantages of an in-house team are invaluable when presented with quick advertising and marketing opportunities. Turnaround time is diminished and communication is direct with the listing agent and developer to fully customize each project.
Available Services Include:
Sales team recruitment and training
Product development consultation and phasing strategy
Product pricing and inventory management
Brokerage company management
Amenity package design assistance
Event Services to showcase lifestyle of community
Market research
Strategic planning
Collateral design and production
Sales center design
Direct marketing services
Media planning, strategy and purchasing
Website & Interactive Media design management
Business and real estate licensing coordination
Documentation preparation and review
Accounting and reporting
MLS Integration
Professional Photography Coordination
Club Communications design/implementation
We understand what it takes to market and sell luxury communities of all shapes and sizes. From onsite sales staffs to managing multiple sales offices, we have done it all. To see what Black Rock Properties can do for your community, contact Sarah Mitchell or Natalie Leatherman.